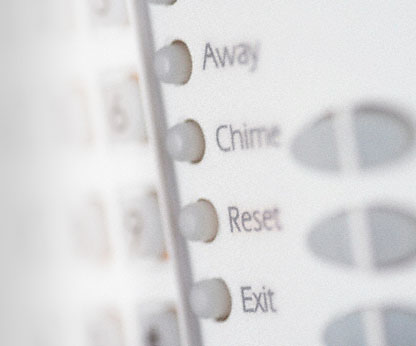 Alarm Systems

Everyone needs protection from potential burglars, potentially fatal medical emergencies and hazardous, destructive fires. Families, children home alone, single parents, single adults and seniors all benefit from investing in a home security system.

Contact us today to discuss your alarm system needs and we'll be glad to arrange a consultation with you to review your specific requirements. An alarm system can ensure peace of mind while decreasing your chances of a break-in and deterring intruders. Additionally it can invisibly and constantly monitor your home for various health and safety issues. In the event of an emergency it can also summon emergency services to your home with the press of a single button.
<![if !vml]><![endif]>

At JennCom Security LLC we will discuss all of the elements of the alarm system which will work best with your house and your family's needs including: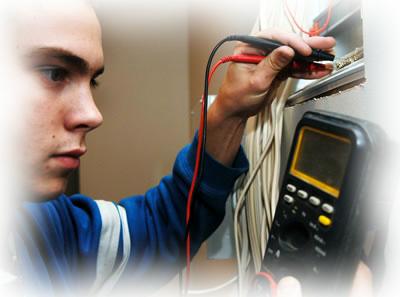 Keypad placement

Keychain remotes

Door/window contacts

Motion detectors

Glass break detectors

Smoke detectors

Heat detectors

Carbon monoxide detectors

Exterior siren

Interior siren

Transformer/battery back-ups
Jenncom Security LLC can also repair most existing alarm systems
Whether we installed your system or someone else did, we can troubleshoot, repair and maintain most security, fire, access control and video systems. We have built a reputation for offering an honest and reliable service, which is why over 80% of our work comes from customer recommendation.
Sleep better tonight – Let us repair your broken alarm system today.